About Hayden Lakes
Hayden Lakes is a subdivision of 668 homes located in northwest Harris County, Texas (see map). Amenities include resort-style swimming pool, dog park, five lakes with walking paths and resident-only fishing, and numerous green spaces. Students in the neighborhood can attend highly rated Tomball Independent School District.
Hayden Lakes HOA Board Members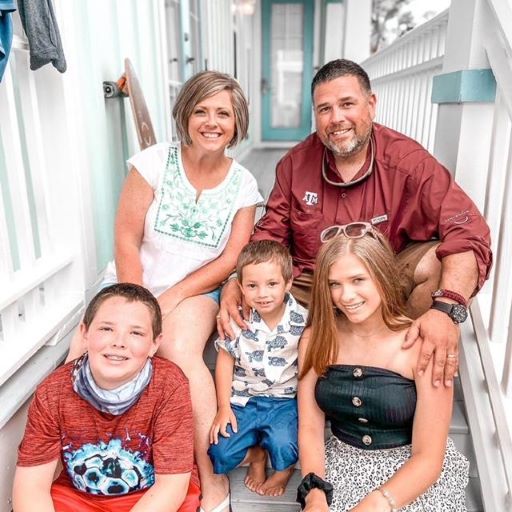 Troy Davenport
President
Troy has been a resident of Hayden Lakes since 2016. He lives with his wife, two sons and two dogs. Both he and his wife are graduates of TAMU and his daughter is currently a freshman there. He enjoys hunting, camping, fishing and being on the water. His professional career has spanned from The US Navy, State Govt, startups, to residential and commercial construction. He is currently a Project Manager for a GC in the Houston area and has overseen projects ranging from municipal sewage treatment plants to luxury car dealerships.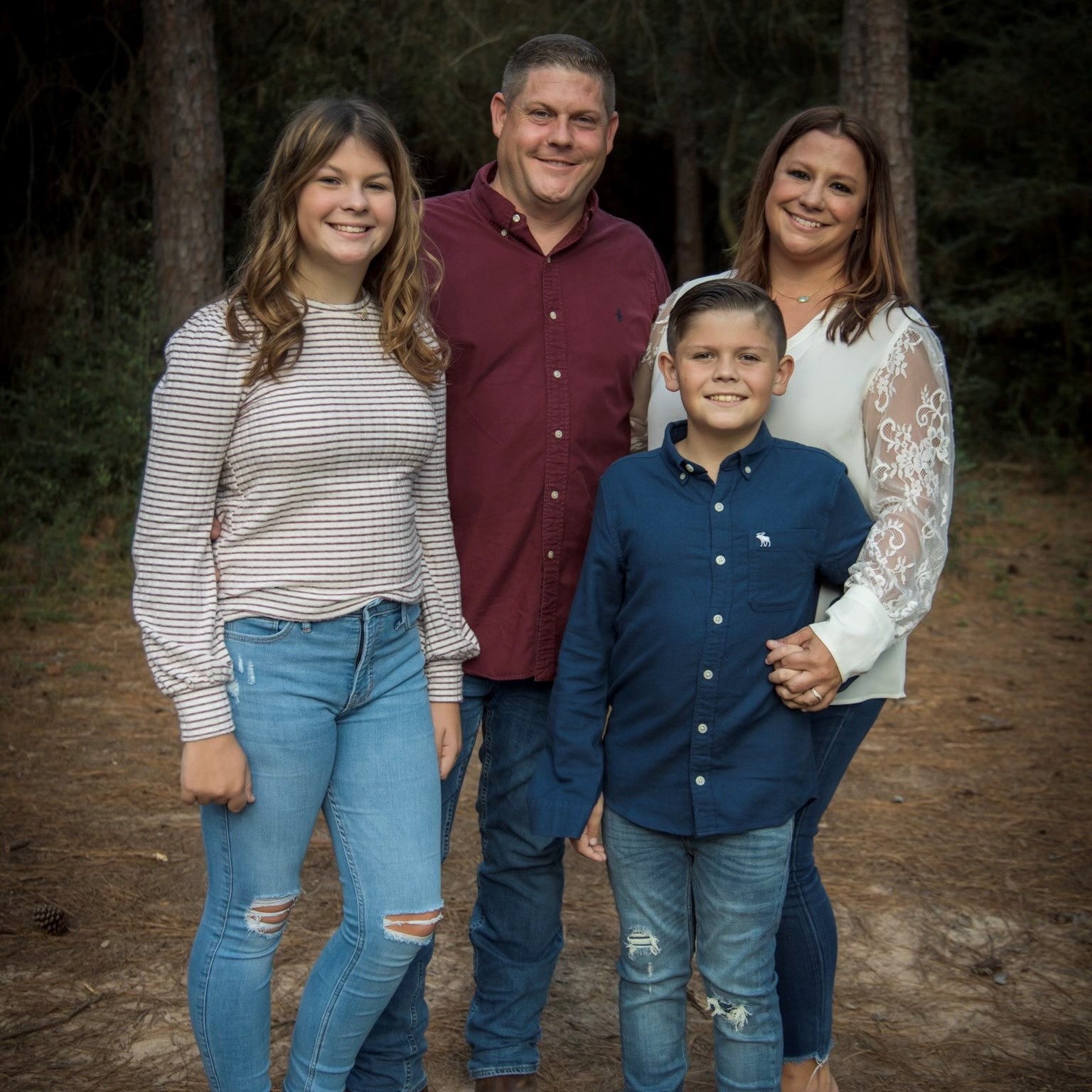 Bennie Lunsford
Vice President
Bennie has been a resident of Hayden Lakes since 2016. He lives with his wife, daughter, son, and two dogs. He enjoys playing golf, BBQ/grilling, camping, and hanging out with friends. His professional background in computer information systems has him dealing with large contracts on a daily basis, along with tough technical problems. He also has a background in landscaping and construction, and those skills are used to make sure every dollar spent is spent wisely.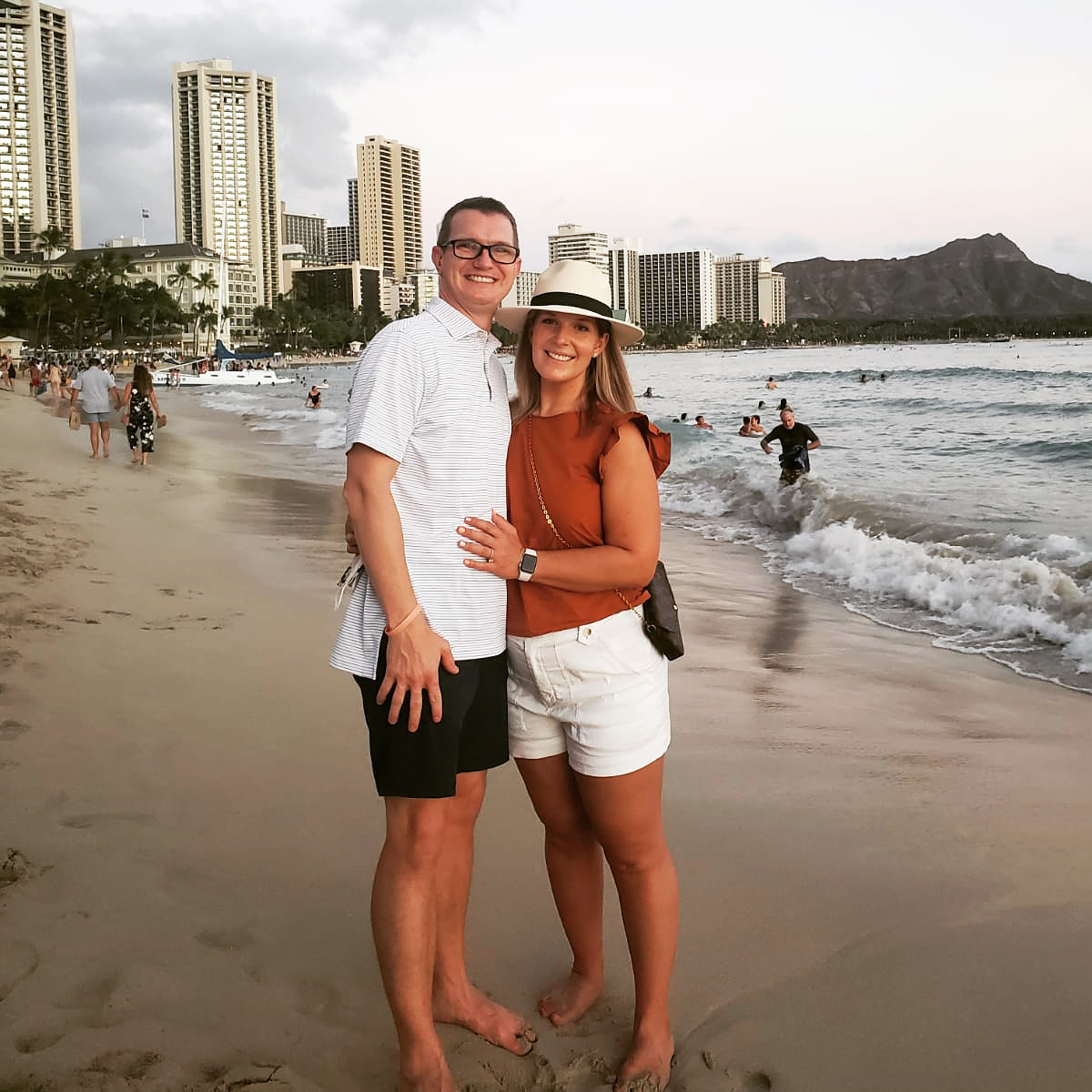 Eric Kuban
Treasurer
Eric has been a resident of Hayden Lakes since 2019. He lives with his wife and their Goldendoodle. He enjoys traveling, DIY projects, and Texas BBQ. As a pilot for Delta Air Lines, Eric has a high level of integrity, keen eye for details, and committed attitude as both a leader and team player.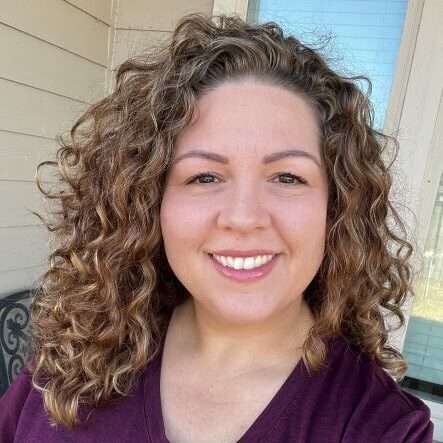 Jackie Schulz
Secretary
Jackie has been a resident of Hayden Lakes since 2019. She lives with her husband of 18 years, their two kids, and two fur babies. She enjoys traveling, hiking, and spending time outdoors. As an RN and an ambassador for Judah Brown Project, Jackie's service-oriented and outgoing personality makes her an integral part of the team.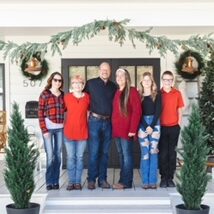 Brian Luckett
Director
Brian has been a resident of Hayden Lakes since 2017.  He lives with his wife, and three kids and two dogs.  He enjoys golf, travelling and doing DIY projects.  His professional background is in Oil and Gas which has given him experience in all facets of acquisition and construction.  His attention to detail ensure that projects are completed accurately and on time.
Contact Us
Have a question?  Contact the HOA Board by filling out this form!